SERVICE GUARANTEE
The SAB team are totally committed to providing a world class one stop service responding and listening to the needs of the client and providing solutions in an efficient and timely manner.
This is possible due to the systems we have in place, the advanced production techniques we employ, our expert R&D and design teams, and our expert staff who take great pride in the international quality service they provide.
We promise our highly trained experts will communicate throughout the process ensuring the highest quality service from the very first enquiry to the end delivery – guaranteed.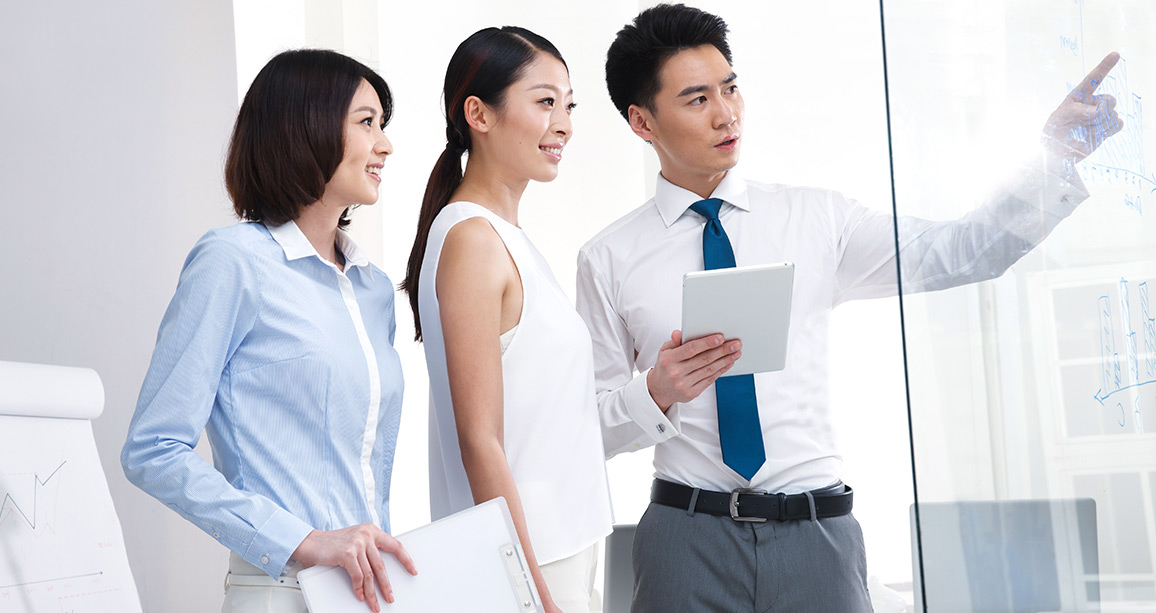 Weixing Service Ensurance
International service network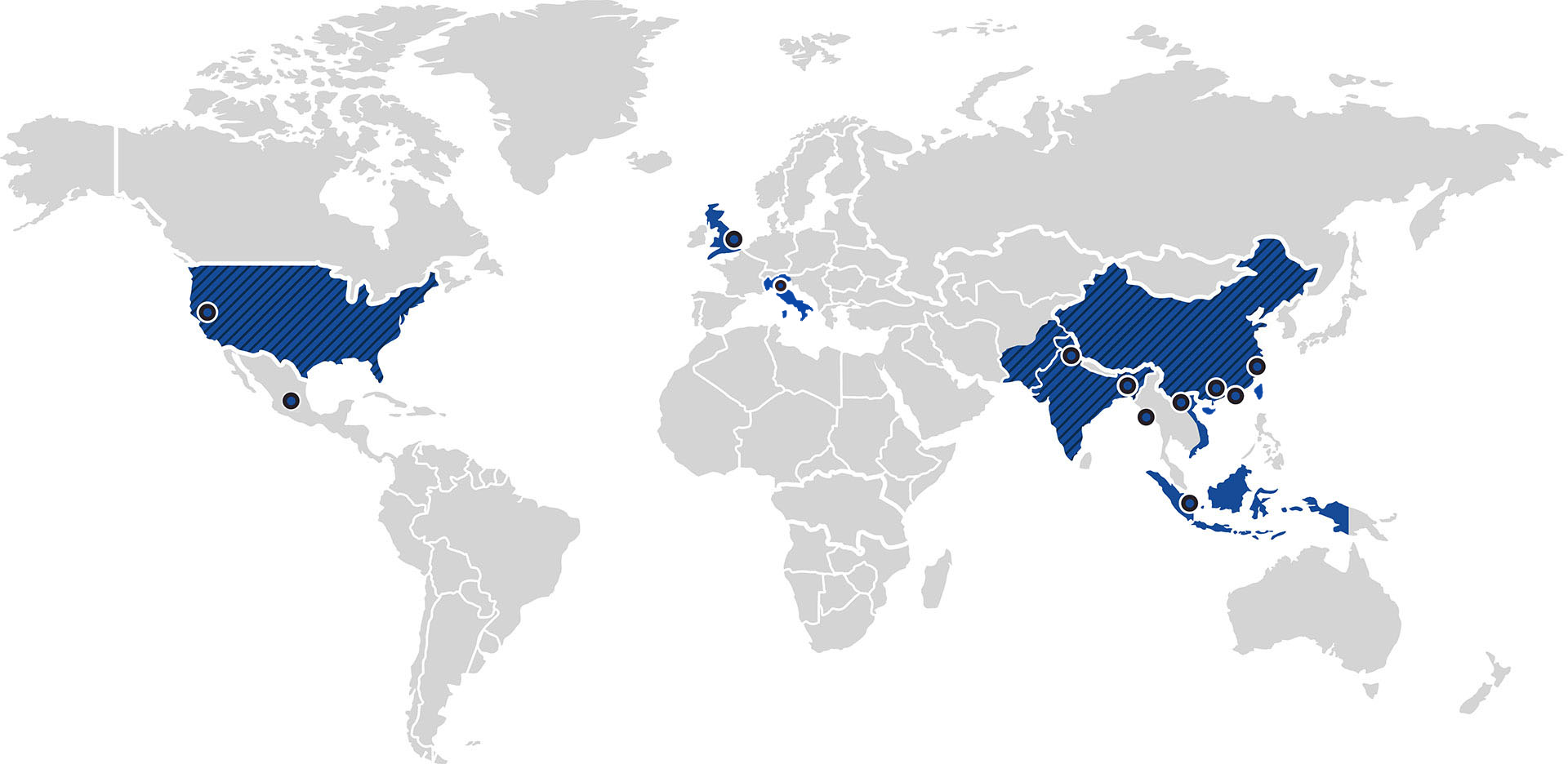 Linhai zipper factory

Add:

No.8 South Qian Jiang road,Linhai City,ZheJiang ,China.

Linhai Button Factory

Add:

Huayuan Industrial Park,Youxi Town,Linhai City,Zhejiang Province,China

Tel:

0086 576 85930385 / 0086 13676628935

Linhai Metal Trims Factory

Add:

Gucheng street, Jiangnan liangshui industrial zone, Linhai city,Zhejiang Province, China

Tel:

+86 576 85386818 / +86 13566898289

Email:

metaltrims@sab-cn.com

SHENZHEN WEIXING IMP&EXP CO.,LTD

Add:

WEIXING INDUSTRIAL PARK, PING AN ROAD,GUANLAN STREET,LONGHUA NEW DISTRICT, SHENZHEN, CHINA

Email:

JASON.QU@SAB-CN.COM

SAB

SAB USA Office

Add:

525 7th Avenue Suite 1210 New York NY 10018

WEIXING INTERNATIONAL (HONG KONG) LIMITED

Add:

Workshop 5-7 on 12th floor, China United Plaza, No.1008 Tai Nan West Street, Kowloon, Hong Kong 九龍荔枝角大南西街1008號華匯廣場12樓5-7室

Email:

cyrus@sab-international.com

SAB Bangladesh OFFICE

Add:

# 540/5 (5th floor,B-6),Lane# 12, DOHS ,Baridhara, Dhaka ,Bangladesh.

Email:

:qyzhoujian@gmail.com ; matthew@sab-cn.com

SAB Indonesia OFFICE

Add:

Ruko eklusif blok G 8..pantai indah kapuk,BUKIT GOLF MEDITERANIA,PANTAI INDAH KAPUK,JAKARTA UTARA 14470

Tel:

0062-81382507874 ; 0062-81285042456

Email:

has.ye@sab-cn.com ; peak.peng@sab-cn.com

SAB North Vietnam OFFICE

Add:

2401-B1 tower B, Hoa Binh Green city at 505 Minh Khai street,Hai Ba Trung district,ha noi.Vietnam

SAB Southern Vietnam OFFICE

Add:

Room 63A,6th floor,building FOSCO 1,2-6 Phung Khac Khoan Street,Da Kao Ward,District 1, HCMC,VIETNAM

Email:

kevin.shui@sab-cn.com

SAB

SAB Italy OFFICE

Add:

Via Divisione Acqui , N.4 41012 Carpi ( Modena) Italy

Email:

maurizio@sab-italy.com ; info@sab-italy.com

SAB Russia office

Add:

Add1: Volokolamskoyeshosse,Moscow,125371,Russia(125371,Москваг,Волоколамскоешоссе,домовладение89) Add2: SPARTAKOVSKII PER., bld 2, str 1, enter 6, office 40, MOSCOW, RUSSIA, 105082(105082, Москва, Спартаковский переулок, д.2,стр.1,подъезд 6, офис 40)

Tel:

Tel1:+7-495-532-92-45 , +7-926-366-27-57; Tel 2:+7 (495) 409 87 82; +7(985)729 73 77 (Татьяна Амбар

Email:

tim.cai@sab-cn.com|olga@sab-cn.com|sab@sab-moscow.ru (Татьяна Амбарян, Константин Кобзев)

SAB SPAIN OFFICE

Add:

Almonte 1, 1C 28031 Madrid(Spain)

Email:

daniel.martinez@sab-sp.com

SAB Srilanka office

Add:

245/7A, Siri Rathana Mawatha , Meegoda North , Sri Lanka

Email:

:pradeep@sab-lk.com

SAB Turkey office 2

Add:

Nisbetiye Mah. Gazi Gucnar Sokak, No 4/2, Office Istanbul, 34340 Besiktas/Istanbul/Turke

Tel:

+90 532 564 21 15 丨+90 533 426 52 58

Email:

can.duyar@sab-cn.com | cihan.uygur@sab-cn.com丨cliff.zhang@sab-cn.com

Shanghai Weixing Garment Accessories Co.,Ltd.

Add:

Room 909-917, B bid, Lane 58,Xinjian East Road, Minhang District, ShanghaiP.C:201100

Tel:

M :+86 18621851836 Tel :+86 21 5296260

Email:

jack.chen@sab-cn.co

SAB Turkey office 1

Add:

Tekfen Tower, Büyükdere Cad. No:209, 4. Levent, Sisli, Istanbul, Turkey

Email:

mert@sab-cn.com | daniel@sab-cn.com

Shanghai Weixing international trading co.,Ltd

Add:

3F,block16,No.99 Tianzhou Road Caohejing Hi-Tech park,Shanghai China. P.O: 200233

Tel:

M :+86 13311603095 Tel :+86-21-62361861