SAB Group has, at its heart, a focus on sustainable development and a strong sense of social responsibility. Our endeavours include:
Plastic zipper teeth making workshop
Wastewater treatment equipment (metal trims factor
Plastic zipper teeth making workshop
Water Resources
Using the latest technology to achieve a 50% reduction of electroplating water consumption, and recycled system to achieve a 45%repeated reuse.
Carbon Dioxide
We have canceled all coal consumption. Instead, we use natural green gas. We do our best for the environment protection,and would like to increase any necessary cost.
Green Products
We are the world's first enterprise that passed zippers and buttons' GRS certification, we do our best to enhance the recyclability of product material.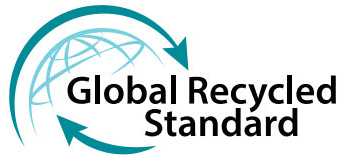 ZDHC – Chemical  Control
Zero emissions of toxic and hazardous substances in 2020.
By coordination with client base including CA, H&M, ADIDAS, NIKE, Uniqlo and Decathlon; SAB are strengthening their control of the use of chemical products.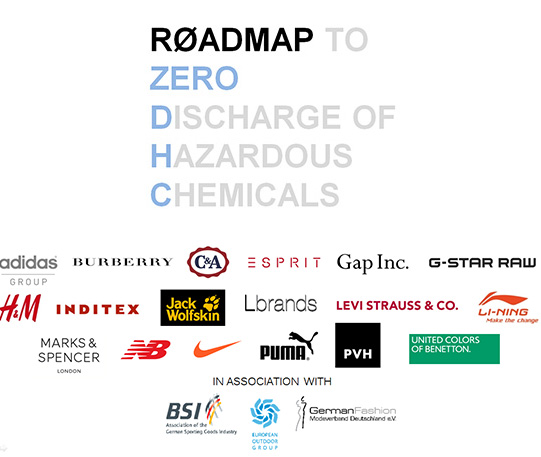 Social Responsibility
Full promotion and implementation of WRAP, BSCI, SEDEX system authentication, In cooperation with our client base we are realising their specific requirements of social responsibility